Theo tin trong www.thuathienhue.gov.vn




​
On July 5th, Cinestar Hue was officially opened. Member of the Standing Committee of the provincial Party Committee, Vice Permanent Chairman of provincial People's Council Cai Vinh Tuan; Member of the provincial Party Committee, Vice Chairman of the provincial People's
Cinestar Hue is the first integrated entertainment center opened in Hue city. In addition to 8 screens with over 1.700 seats, the entertainment center also offers other services such as dining, coffee shops, gym, kidzone and Bowling center.
At the ceremony, Vice Chairman Nguyen Dung acknowledged investor's effort. Vice Chairman was impressed by the fact that hundreds of local dishes are introduced to people near and far in Cinestar Center.
According to the investor of Cinestar Hue, Cinestar aims to serve students and people with average-income. Despite modern equipment such as 7.1 sound system and international standard screen, it provides service at pretty reasonable price VND 45.000/ticket. Particularly, there is one 300 seat screen and one VIP cinema.
www.thuathienhue.gov.vn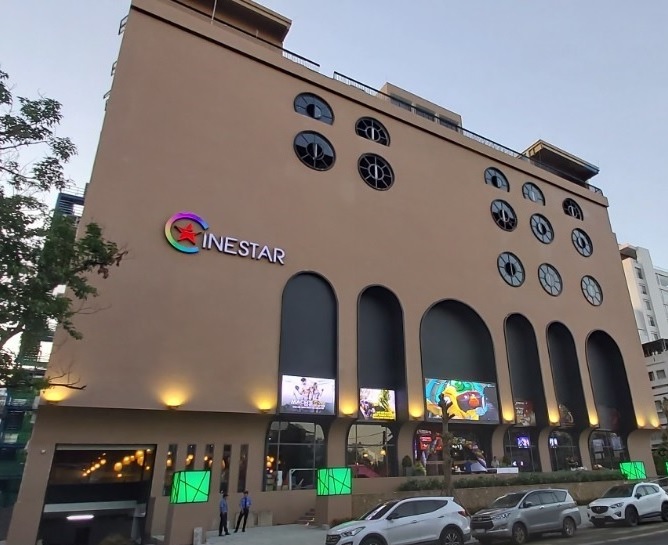 https://thuathienhue.gov.vn/en-us/Home/News-and-events/tid/Cinestar-Hue-officially-opened/newsid/AF399795-9948-4AB6-A8F5-AA84007D815F/cid/A188E73D-A1A6-4843-A990-C4E40BC3B182